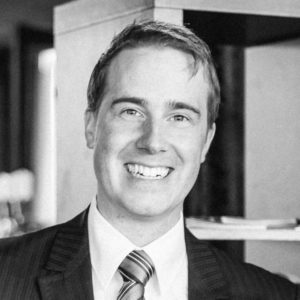 … and I am the author of FSKneeboard.
I'm a loving husband and father of two wonderful sons, located in a small city near Cologne in Germany. I am a Software Developer, Private Pilot, and Dad by day, and a Nerd, VR-Enthusiast, and Part-Time-Entrepreneur by night.
I love building things! Impossible is only an opinion!
Why I Built FSKneeboard
FSKneeboard started out as a free extension for Microsoft Flight Simulator 2020, formerly named "VFR Map For VR". When flying Bush Trips in VR, I noticed how nerve-wracking it was to always peek under the headset to take a glimpse at my kneeboard: Maps, charts, and notes all seemed somewhat out of reach. That sucked!
Hence I decided to bring a map inside my VR cockpit, optimize it for VR and share it with the community. As the mod got more and more traction with several hundreds of downloads per day, I decided that it's time for an upgrade. The community asked for charts and notes. So I decided to give them charts and notes.
As the former "VFR Map For VR" is only a small part of the extension today, I decided to honor the new scope by starting fresh, with a new name that covers everything that's "in the box": FSKneeboard was born!
Get FSKneeboard For FREE
You can try the free version of FSKneeboard right here. And the source code is open-source! Download it, use it. And if you feel like it, you can even fork it and build upon it yourself! It contains the entire map module (without the waypoints, though) for free!
Support The Development
Or you can purchase the premium version of the extension, which includes the whole package: FSKneeboard is the All-In-One Solution for VR-Pilots: Maps, Charts and Notes inside your VR-Cockpit!
Support the development of the extension by purchasing your copy today: